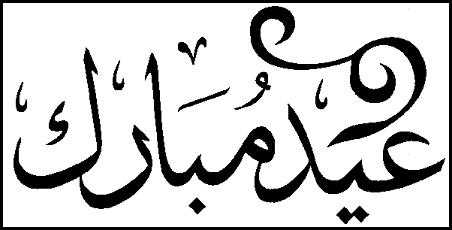 Eid ul-Adha Prayers

Please join us for our Eid celebrations on Tuesday November 16.
Program
9:10 a.m. | Dhikr commences
9:30 a.m. | Prayers; khutbah by Dr. Timothy Gianotti
Noor will be donating all zakat collections to local food banks.
Overflow parking is located at the Japanese Canadian Cultural Centre (6 Garamond Court; map and directions).